Products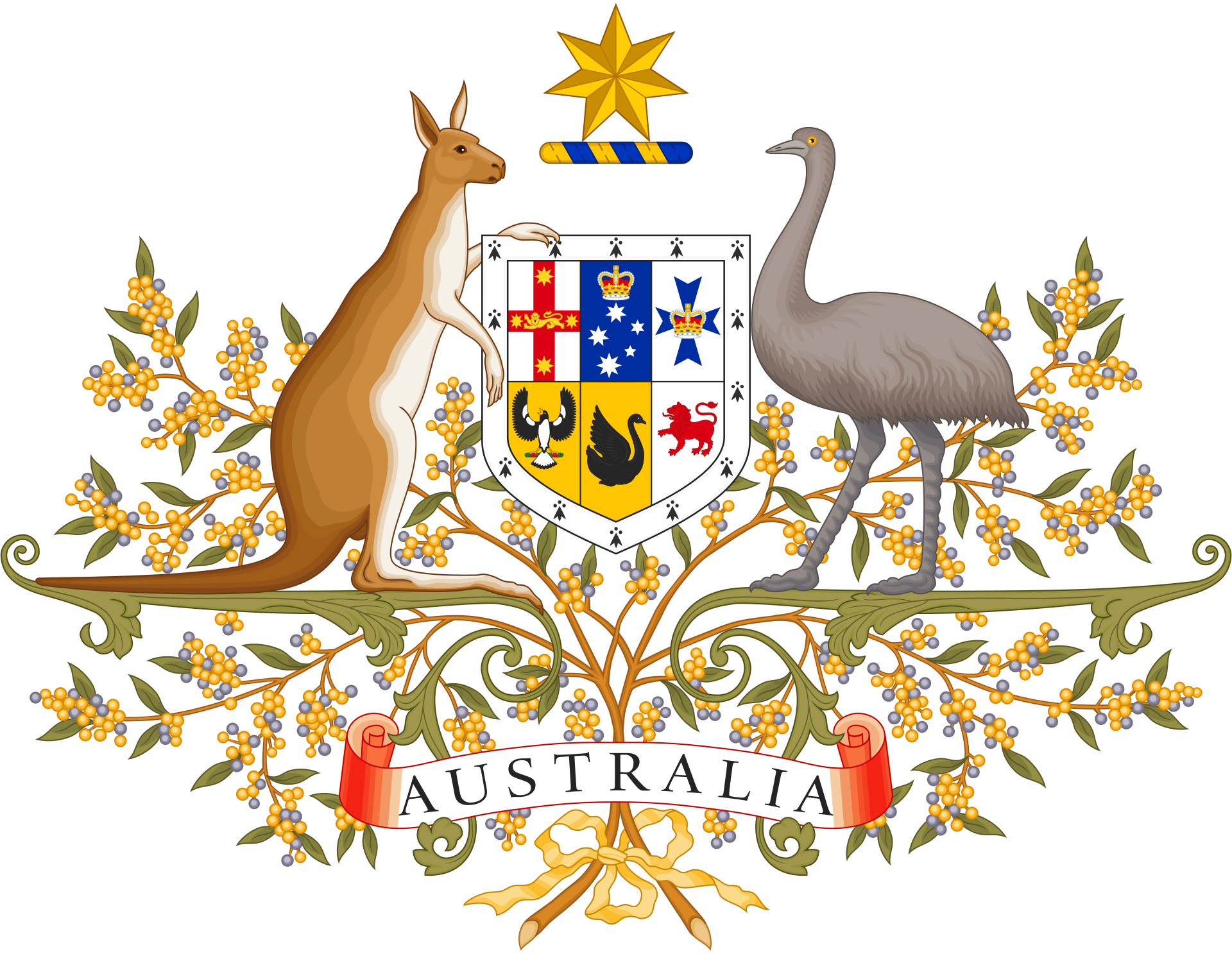 In today's rapidly evolving technological landscape, businesses need to adapt and modernise their systems to stay competitive. Our customer, a large organisation, faced the challenge of delivering data in a timely manner from traditional mainframe applications to new technology platforms in a Linux/Oracle environment, all whilst preparing for a full-scale migration.
Challenge
The customer's biggest problem was the inflexibility of current mainframe database technologies and the lack of modern PowerSearch, browser/GUI-based forms processing, and reporting functionality available on the new platform. Their goal was to modernise core operational policing processes and systems, provide new PowerSearch and reporting functionality using open systems technology, and incrementally phase out mainframe usage.
Solution
CCA provided a number of services to the prime contractor (major systems integrator), including technical installation and implementation services, as well as ongoing support for the life of the project and the ongoing BAU application support.
The consulting services included assistance with the design of the operational implementation, data reconciliation, recovery, and design of DR and High Availability facilities. Key activities included:
Generating data schema for the new Oracle platform
Installing and configuring tcVISION data integration tool and various testing mechanisms
Developing tcVISION metadata and scripting for bulk load and near real-time data replication
Assisting with system and user testing
Consulting with the client and partners to implement the full solution to production
Providing tcVISION training and support to the end client
Impact
CCA's expertise and support have been critical to the success of the data replication process, enabling the customer to set and forget the replication process while concentrating on the delivery of the new downstream applications. As a result, the customer has achieved:
Mainframe data loaded and replicated to the Oracle platform
Near real-time transactional synchronisation (sub-2-second SLA)
Operational Policing System data now available on the Oracle platform
New forms and reporting functionality available for front-line police staff
New high-performance PowerSearch functionality available for police staff
Completion of the next step in their long-term infrastructure strategy
Conclusion
This case study demonstrates the power of modernising and transitioning from traditional mainframe applications to open systems technology. The customer's investment in a new data platform and collaboration with CCA has allowed them to achieve significant milestones in their long-term infrastructure strategy, providing a solid foundation for future growth and innovation.