Products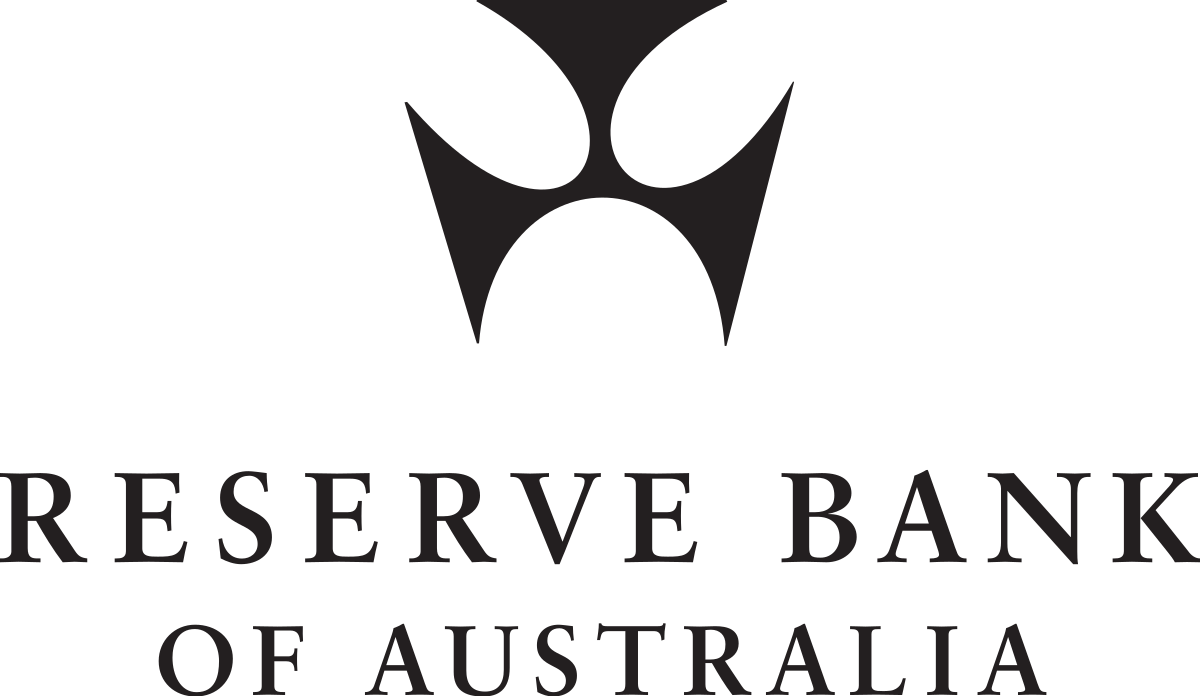 In today's fast-paced financial landscape, the Reserve Bank Australia (RBA) is committed to staying at the forefront of innovation, ensuring secure and efficient banking services for its citizens. As Australia's central bank, the RBA plays a crucial role in maintaining the stability of the country's financial system. This case study explores the RBA's digital transformation journey in partnership with CCA Software, highlighting the challenges faced, solutions implemented, and the remarkable impact of these initiatives on the bank's operations.
Challenge
The RBA faced several key challenges in its quest to modernise its systems and processes. As with any large organisation, the bank needed to overcome the complexities of legacy systems and find efficient ways to migrate data to new platforms. Additionally, the RBA had to address concerns regarding security, scalability, and the integration of modern technologies while still ensuring that their systems were compliant with regulatory standards.
Solution
To tackle these challenges, the RBA partnered with CCA Software, a leading technology consulting firm, to implement a comprehensive digital transformation strategy. This strategy included the migration to a modern technology platform, adoption of Agile development and DevOps practices, and the utilisation of advanced data engineering and data science techniques. CCA Software's expertise enabled the RBA to automate data replication from legacy systems to modern environments, streamline processes, and improve overall operational efficiency.
Impact
The RBA's digital transformation journey with CCA Software has resulted in numerous benefits for the bank, its stakeholders, and the Australian financial system. Key outcomes include:
Significant cost savings due to the adoption of modern application technologies and the retirement of legacy systems
Enhanced scalability, allowing the RBA to adapt to changing market conditions and accommodate future growth
Improved security and compliance, ensuring the safety of sensitive financial data and adherence to regulatory requirements
Faster delivery of new features and improvements, enabled by Agile development and DevOps practices
Conclusion
The Reserve Bank Australia's digital transformation journey, in partnership with CCA Software, demonstrates the power of embracing modern technology and innovative practices to stay ahead in an increasingly competitive financial landscape. Through strategic collaboration and a commitment to continuous improvement, the RBA has successfully overcome the challenges of legacy systems and modernised its operations. As a result, the bank is now better equipped to serve its stakeholders and contribute to the stability of Australia's financial system. This success story serves as an inspiration for other organizations seeking to embark on their own digital transformation journeys with the right technology partner.